S&P Ends 7-Day Win Streak, NASDAQ Carries On
2 min read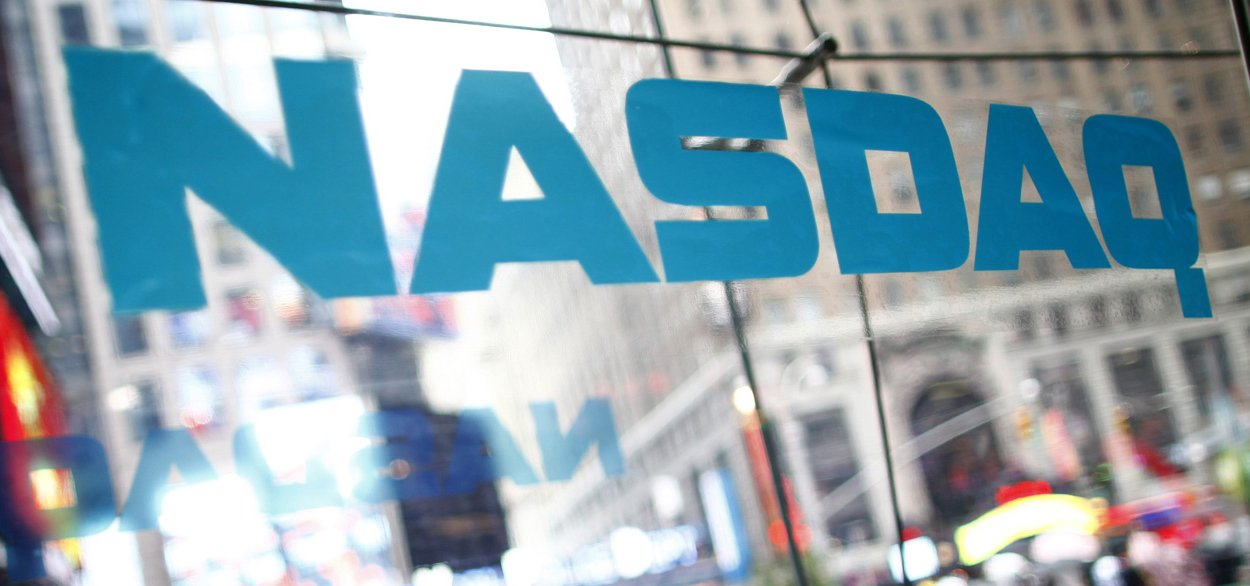 Stocks fell on Tuesday as Wall Street kicked off the holiday-shortened week with concern that maybe the best of the economic recovery from the pandemic is behind us.
The Dow Jones Industrials tumbled 208.98 points to 34,577.37, dragged down by losses in Dow Inc., Caterpillar, JPMorgan and Chevron.
The S&P 500 let go of 8.8 points to 4,343.54, thus ending a seven-day winning streak, its longest since August.
Wall Street's consensus year-end target for the S&P 500 stands at 4,276, representing a near 2% loss from the 500-stock average's current level, according to experts.
The NASDAQ gained 24.32 points to Friday's all-time high, at 14,663.64.
Amazon rose 4.7% after the Department of Defense cancelled its $10-billion JEDI cloud contract with Microsoft. Instead, the department is launching a new contract and soliciting proposals from both Amazon and Microsoft. Plus, Andy Jassy officially took over as CEO of Amazon on Monday. Jeff Bezos is now the executive chairman of the board.
U.S. shares of Chinese ride-hailing giant Didi plunged nearly 19.6% after China said new users could not download the app until it conducts a cybersecurity review. The announcement took markets by surprise given that Didi just made its U.S. debut on the NYSE last week.
U.S. markets were closed for the July 4 Independence Day holiday on Monday.
The Institute for Supply Management Services index fell to 60.1 in June, while economists polled by Dow Jones expected a print of 63.5.
Investors await the release of June Federal Open Market Committee meeting minutes due Wednesday for clues about the central bank's behind-the-scenes discussions on winding down its quantitative easing program.
Prices for 10-Year Treasurys gained ground, lowering yields to 1.36% from Friday's 1.43%. Treasury prices and yields move in opposite directions.
Oil prices slumped $1.47 to $73.70 U.S. a barrel.
Gold prices jumped $13.60 to $1,796.90 U.S. an ounce.