Nvidia Announces Earnings Beat And Issues Upbeat Forward Guidance
2 min read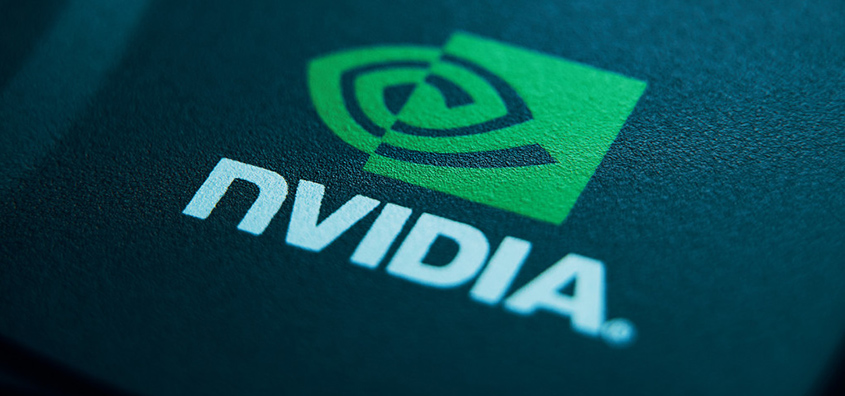 Nvidia Corp. (NASDAQ:NVDA), the largest U.S. chipmaker, topped Wall Street estimates with its latest quarterly results and issued positive forward guidance despite tightening supplies.
The Santa Clara, California-based company said its revenue in the current quarter will be about $6.8 billion U.S. That compares with a $6.54-billion U.S. average analyst estimate.
Nvidia reported sales of $6.51 billion U.S. in the second quarter, topping the $6.33 billion U.S. that Wall Street expected. Earnings came in at $1.04 U.S. a share, excluding some items, compared with an estimate of $1.01 U.S.
The company has now reported average revenue growth of 55% over the last six quarters. That's helped propel its market valuation to nearly half a trillion dollars.
Nvidia's data center unit had sales of $2.37 billion U.S. in the quarter, up 35% from a year earlier. Gaming-related revenue jumped 85% to $3.06 billion U.S. CMP chips designed specifically for cryptocurrency miners generated revenue of $266 million U.S in the quarter, lower than the company had forecast.
The company expects the majority of the growth in the current quarter to come from its data-center unit. Growth in gaming chips will be limited because of the supply constraints, and sales of its cryptocurrency mining products will be "minimal," Nvidia said in a news release.
Nvidia's pending acquisition of Arm Ltd. faces ongoing challenges. After Nvidia agreed to acquire Arm from Japan's SoftBank Group last year, the transaction has met with regulatory opposition. Some other companies in the chip industry have voiced concerns about the transaction, but Nvidia said Wednesday that it is pushing ahead with the deal.
The Arm acquisition would give Nvidia access to chip designs used by the world's biggest technology companies, including makers of smartphones, factory equipment and cars.
Shares of Nvidia rose as much as 3.2% to $196.50 U.S. in after hours trading after the results were released. The stock has increased 46% year-to-date.