Dipsy-Doodle Day for Dow Ends Positive
1 min read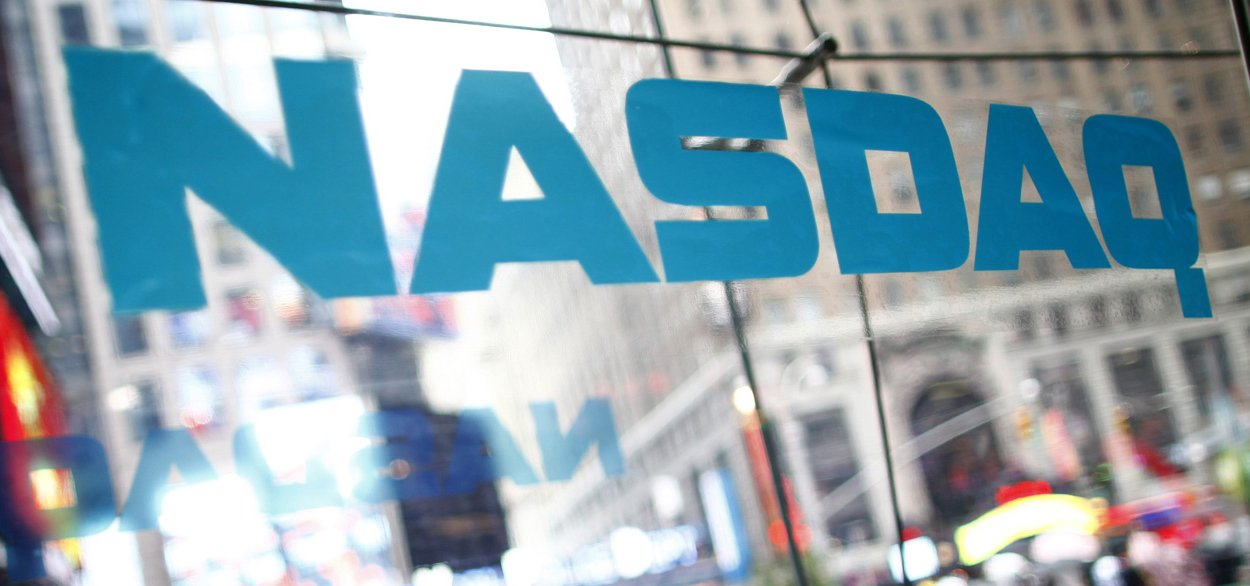 Stocks staged a comeback on Wednesday as investors grew optimistic about a debt ceiling deal and bought into technology stocks.
The Dow Jones Industrials soared 102.32 points to 34,416.99.
The S&P 500 regained 17.83 points to 4,363.55
The NASDAQ Composite recovered 68.08 points, after spending much of the session in the red, to finish at 14,501.91.
Stocks reversed course on news that Senate Minority Leader Mitch McConnell told a closed meeting of Republicans that he would offer a short-term debt ceiling extension later Wednesday. That would help relieve some pressure on Congress to avoid a U.S. default currently expected on Oct. 18.
September's ADP report showed that private companies hired at a faster clip than expected last month, despite worries about the delta variant. Private jobs rose by 568,000 for the month, better than the Dow Jones estimate from economists of 425,000.
Investors bought the dip in some key technology stocks. Microsoft rose 1.5%, Amazon gained nearly 1.3%, and Nvidia popped 1.2%. Alphabet also advanced 1.1%. All of the so-called FAANG stocks closed in the green.
Meanwhile, some stocks tied to the economic reopening drifted lower. American Airlines and JetBlue led reopening plays lower, American falling 4.3% and JetBlue docking nearly 2.7%, following a downgrade by Goldman Sachs. Goldman cited higher fuel prices and slower near-term demand.
Prices for 10-year Treasurys gained ground, lowering yields to 1.53% from Tuesday's 1.54%. Treasury prices and yields move in opposite directions.
Oil prices dipped $1.92 to $77.01 U.S. a barrel.
Gold prices recovered $3.80 to $1,764.70 U.S. an ounce.