Stocks Decline Despite Strong Earnings
2 min read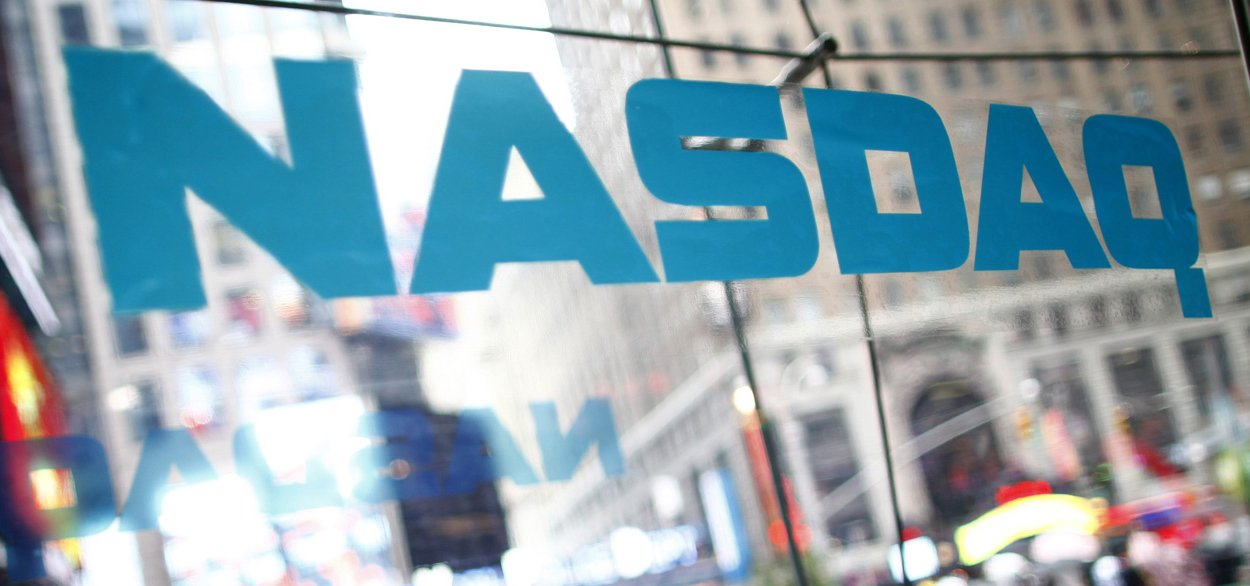 U.S. stocks fell on Friday, pushing the Dow Jones Industrials Average into the red for the week, as inflation fears overshadowed strong retail sales numbers and better-than-expected earnings reports.
The 30-stock index plummeted 299.17 points to greet the closing bell at 34,687.85.
The S&P 500 slipped 32.87 points to 4,327.16
The NASDAQ docked 115.9 points to 14,427.24.
The three averages closed the week lower to each snap three-week win streaks. The Dow ended the week down 0.5%, while the S&P 500 dipped 1% and the NASDAQ fell 1.9% during the same period.
Despite the week's losses, the Dow is still up 13% for the year and sits just 1.15% from an all-time high. The S&P 500 is up 15% on the year and is 1.51% below its record level.
Weaker performance from technology stocks also weighed on the market Friday. Shares of Netflix fell ahead of the streaming giant's second-quarter earnings report next week. Nvidia shares also dropped.
Investors also digested strong earnings results from the first major week of second-quarter reports. Though some of the nation's largest companies posted healthy profits and revenues amid the economic recovery, the reaction in the stock market has so far been muted.
Much of the market's upward pressure over the last week has come from a handful of mega-cap internet and communications stocks. Apple, Netflix, Google-parent Alphabet and Microsoft are all up this week.
The U.S. consumer sentiment index from the University of Michigan came in at 80.8 for the first half of July, down from 85.5 last month and worse than economists estimated, who projected an increase.
The survey released Friday showed inflation expectations rising with consumers believing prices will increase 4.8% in the next year, the highest level since August 2008.
Retail and food service sales rose 0.6% in June, while economists surveyed by Dow Jones had expected a 0.4% decline. Excluding autos, those sales jumped 1.3%, beating economists' estimate of a 0.4% gain.
Prices for 10-Year Treasurys were higher, lowering yields to Thursday's 1.30%. Treasury prices and yields move in opposite directions.
Oil prices skidded 13 cents to $71.52 U.S. a barrel.
Gold prices slid $18.00 to $1,811.00 U.S. an ounce.